Main content starts here, tab to start navigating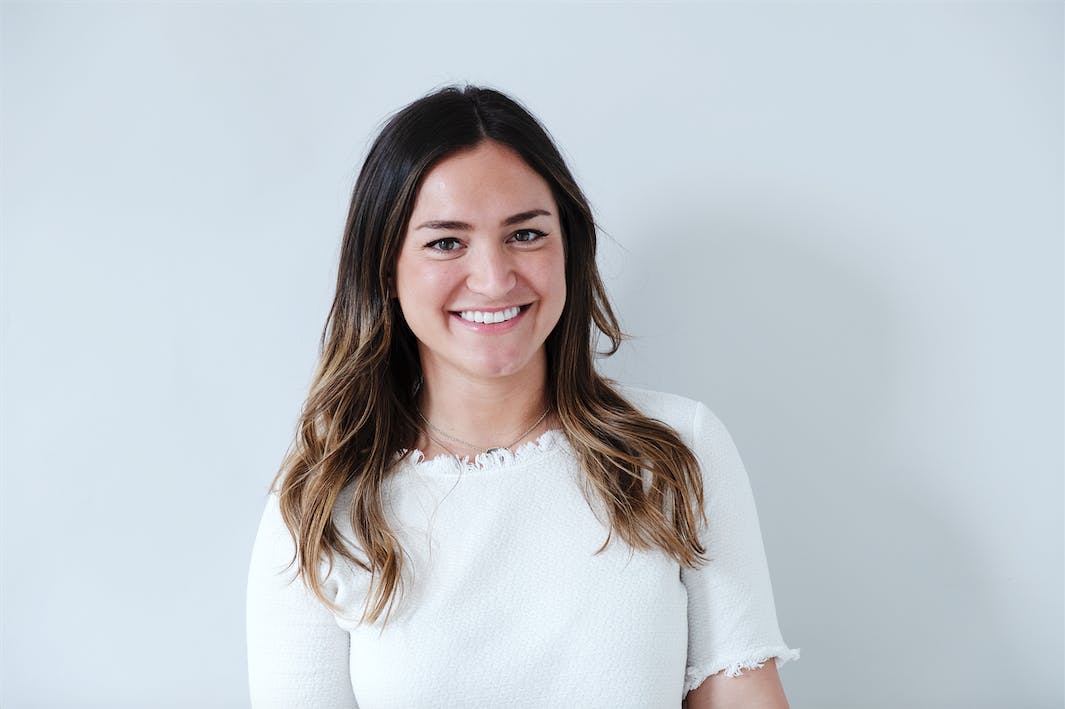 About
Hello. Thanks for stopping by.
Born in NY and still here 30-something years later, I'm a sales executive by day, and a wannabe chef and restaurant lover by night.
My love for cooking reached new heights living in NYC. From food trucks to fine dining, bodegas to Whole Foods, pizza joints to rustic, candlelit hole-in-the-walls – – I love it all. This city is filled with edible inspiration on every street, and one of my greatest joys is bringing that inspiration into my own kitchen, and sharing it with others.
Cooking is a creative outlet with endless possibilities that have yet to be discovered. It's about sharing time with friends and family and shaping your meal to fit your mood, your company, and your budget. It's about putting on some good tunes, pouring a glass of wine, taking your time and combining new flavors and ingredients to your palates liking.
I owe any culinary skills I have to my mother, who had me cooking as soon as I could reach the stovetop. I believe that any person has the ability to create an incredible meal. It just takes a little bit of instruction, inevitably a few mistakes, repetition, and familiarizing yourself with those intimidating or never-heard-of terms like 'blanch', 'reduce' and 'braise'.
The recipes you will find here are inspired by friends and family, my travels, restaurants and modified versions of recipes stumbled upon through cookbooks, blogs, articles and the online food world. Similar to my diet, my recipes range from healthy to, well, not so healthy. We all need to indulge.
I hope you enjoy my recipes and feel encouraged to Use That Kitchen of your own, whether large or small.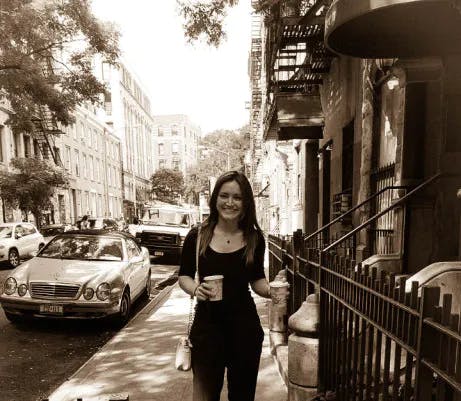 West Village has charming brownstones, yet are lacking in square footage, especially in the kitchen. This is outside of the apartment where I started Use That Kitchen.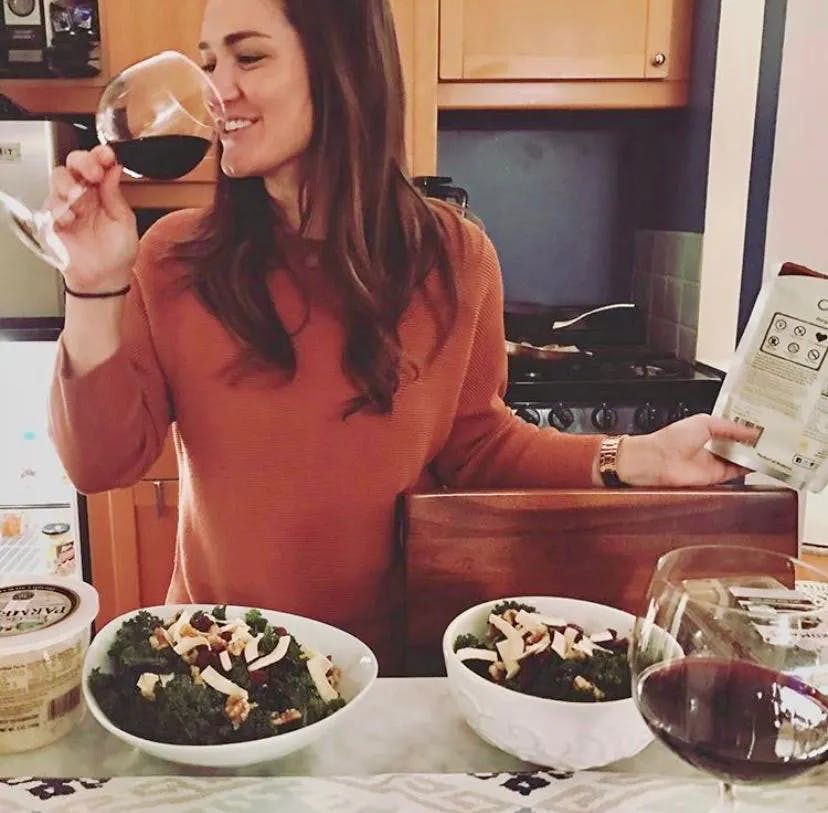 Cooking for my sister at my previous apartment in West Village, NYC.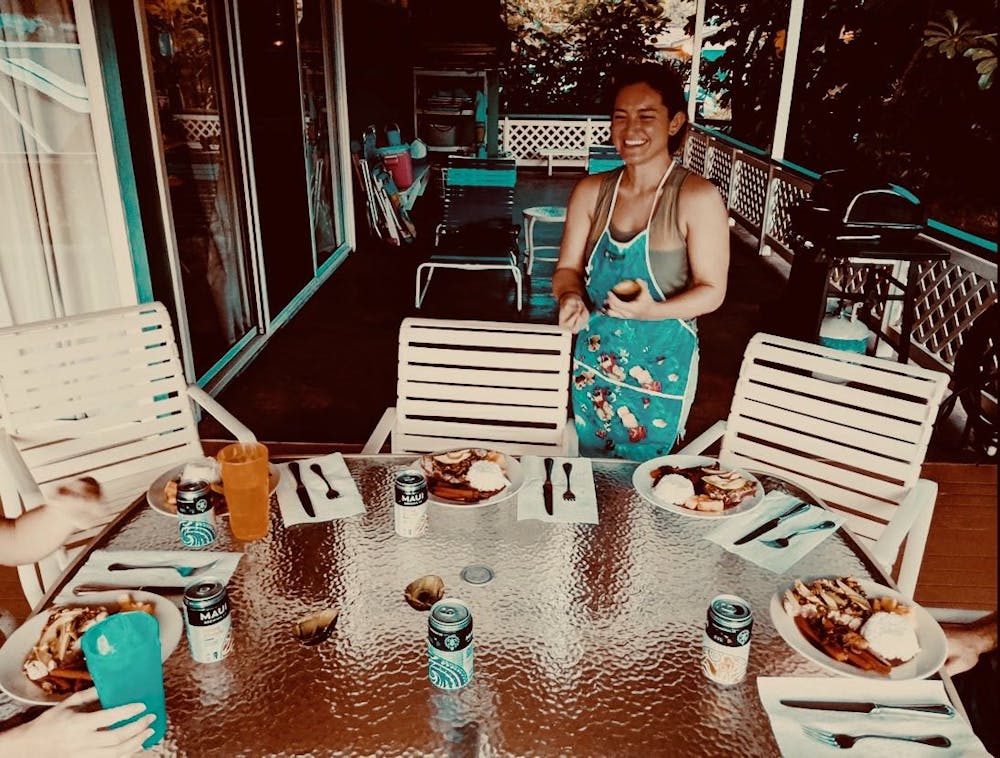 Cooking a grilled ahi tuna for friends on vacation in Kauai, Hawaii.
Preparing lunch on a catamaran in the British Virgin Islands.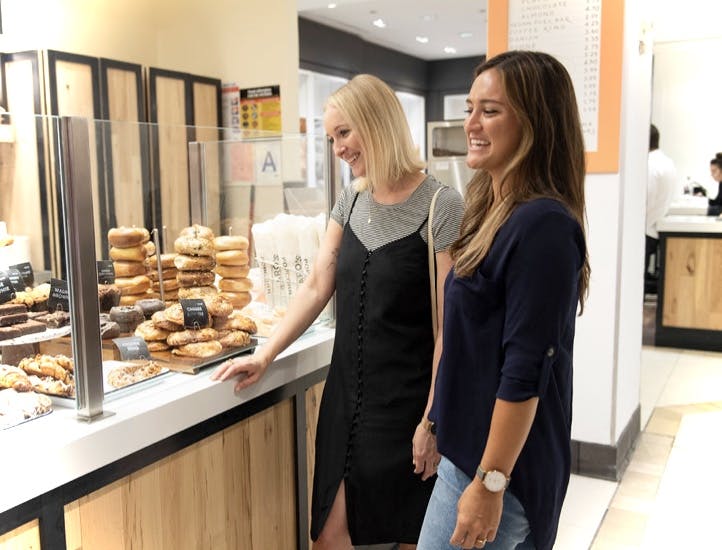 Fake ordering turned real ordering at a photo shoot at Zaro's Bakery in NYC.