Pan-Seared Tuna with Soy, Ginger and Lime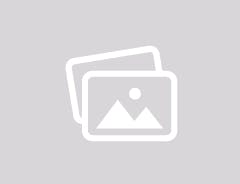 PAN-SEARED TUNA WITH SOY, GINGER AND LIME
Prep Time: 10 minutes | Cook time: 10 minutes | Total Time: 20 minutes (WIN!)
I can't take credit for creating this recipe as it was inspired by this recipe from Tyler Florence. This is my go-to recipe to 'wow' any fish or sushi lover. It's quick and easy, it won't smell your kitchen of fish, and the spicy, tangy, sweet flavors will make this taste like a creation out of a Michelin-star restaurant.
The key ingredient is sushi grade tuna, which is not available at every grocery store. The important element of sushi grade tuna is you can eat it raw, as this recipe only called to lightly pan sear the tuna (also why it's quick). In NYC, my go-to market for fresh fish is Citarella's, but you can also find good tuna steaks at most fish markets or Whole Foods.
I've made this upwards of ten times between hosting Christmas dinner, date night, and on the grill in Hawaii where fresh tuna was available at any grocery store.
Ingredients:
2 big handfuls fresh cilantro leaves, chopped
1/2 jalapeno, sliced
1 teaspoon fresh ginger, minced
1 garlic clove, minced
2 limes, freshly squeezed
2 tablespoons soy sauce
1 teaspoon honey
Sea salt and freshly ground black pepper
1/4 cup extra-virgin olive oil
1 (6-ounce) sushi-grade tuna steak
1 ripe avocado, sliced for garnish
Instructions:
In a bowl, combine the cilantro, jalapeno, ginger, garlic, lime juice, soy sauce, honey, salt, pepper, and 2 tablespoons of olive oil. Stir until evenly mixed.

Place a non-stick pan over medium-high heat and coat with the remaining 2 tablespoons of olive oil. Season the tuna generously with salt and pepper on both sides. Lay the tuna in the hot oil and sear for 1 minute on each side to form a slight crust. Pour 1/2 of the cilantro mixture into the pan to coat the fish. Serve the seared tuna with sliced avocado on top and the remaining cilantro sauce drizzled over the whole plate.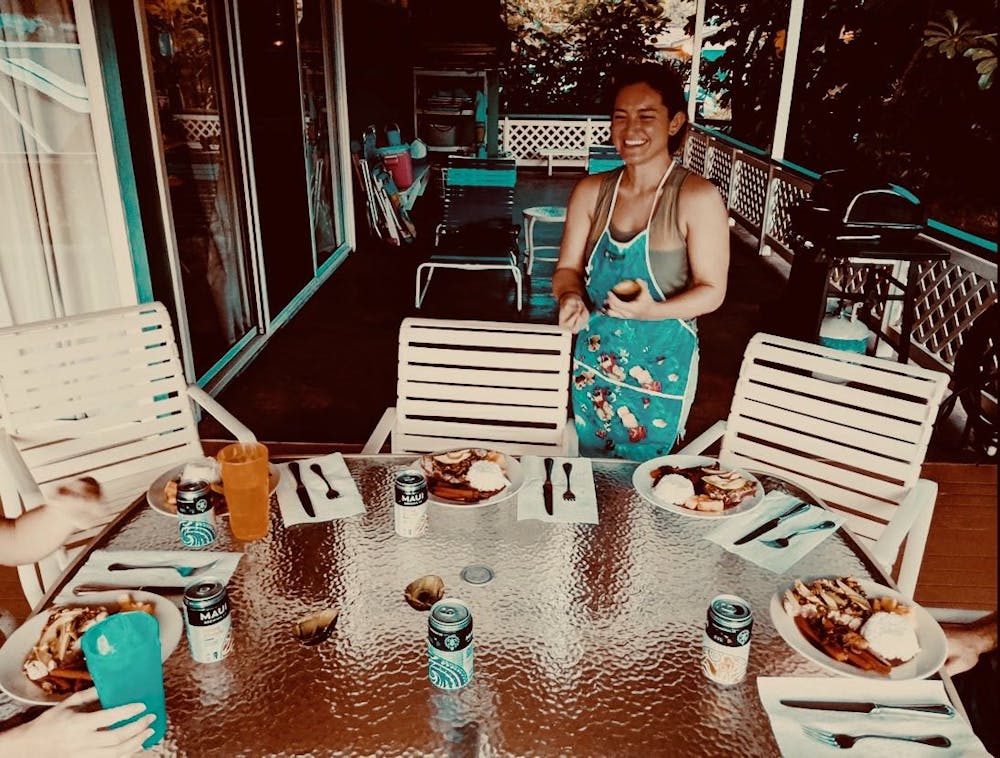 While I don't have a photo of the food itself, I have a photo of me serving the recipe for friends on the lanai (patio) of an Airbnb rental in Kauai, Hawaii on vacation in May 2019. Prepared on the grill and served with coconut rice, roasted terriyaki carrots, and a local Maui beer.